Lammily TV gives YOU the POWER to make the most EPIC doll accessories on
the planet. The episodes provide step-by-step, easy-to-follow instructions. All you need is
a pair of scissors, hot glue, and some simple supplies. Enjoy!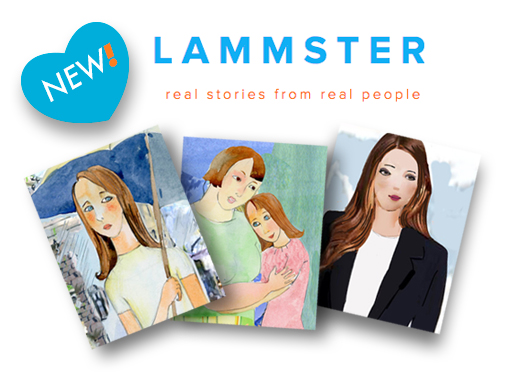 Visit our brand new blog at Lammster.com. We asked different people to share stories of their journey through body images issues, self esteem problems, eating disorders, anxiety, depression — and how they overcame it, who helped them, what inspired them. We invite you to share your comments.
Join our email list
get news, updates, and special offers