In downtown Pittsburgh, PA, in front of PNC Park, there's a statue of the great Roberto Clemente – a work of Susan Wagner, renowned sculptor and painter whose art has appeared everywhere from the Baseball Hall of Fame to Vatican City.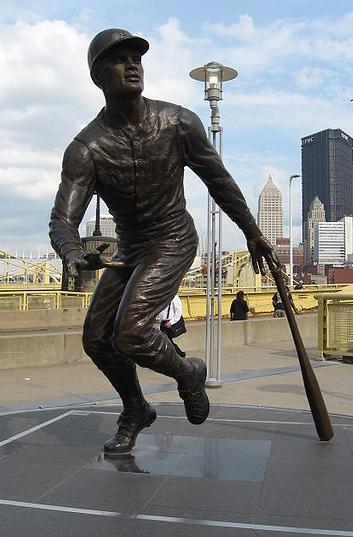 Susan designed the head of the new Lammily doll and we couldn't have been more excited!
Below is the sculpture which Susan made for the Lammily Photographer doll.
Susan's sculpture was then turned into a 3D file using laser scanning equipment from threeRivers 3D, a Pittsburgh company who graciously offered their services!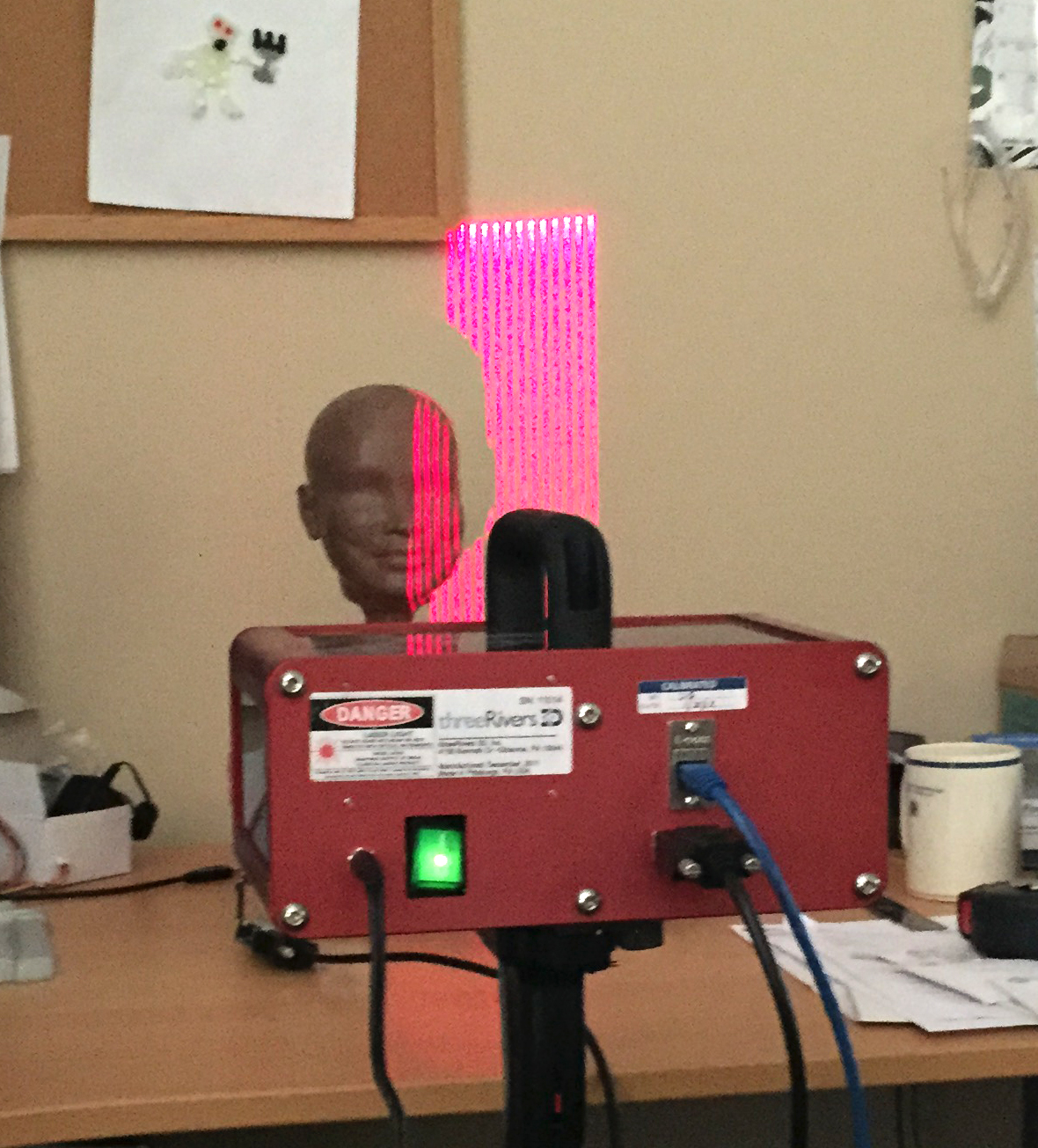 Video of the scanning in progress is below:
The resulting 3D file then had to be smoothed out so that the minor bumps would not show up on the doll…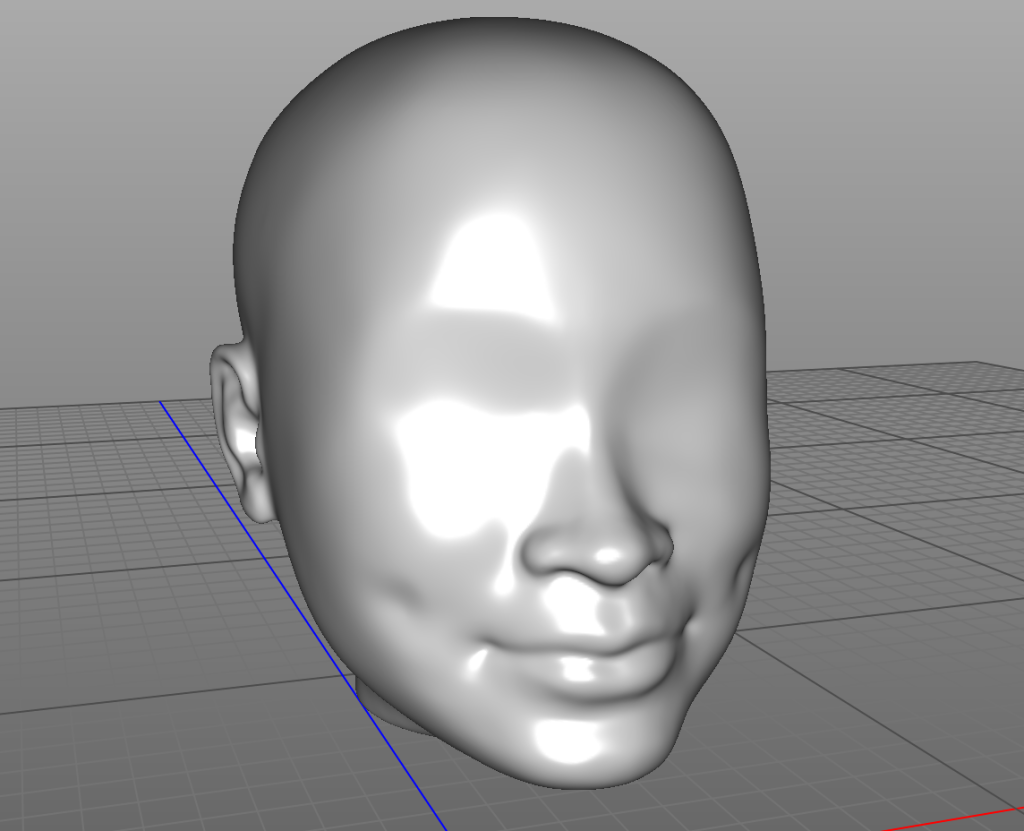 Susan Wagner appears in this news segment, check it out!