We are super excited!
The Lammily family is growing. Many of you already preordered our new Photographer doll — thank you!
Your support helped us bring her to life. We are now more than happy to share with you the very first photographs of the final production sample that just arrived from our manufacturer. After months of designing and developing, she is here!
The Photographer doll comes with a vintage camera accessory. From an illustrated booklet, included with the doll's package, you'll learn the story of this camera and how it changed this young woman's life.
We've been working hard to make our new doll unique and truly original. And we are thrilled with results!
Her hair is naturally curvy, with two little clips you so can add more style. A completely new head mold was made from artwork of world renowned sculptor, Susan Wagner, who designed it specially for Lammily!
Read about this amazing behind-the-scenes process in our blog.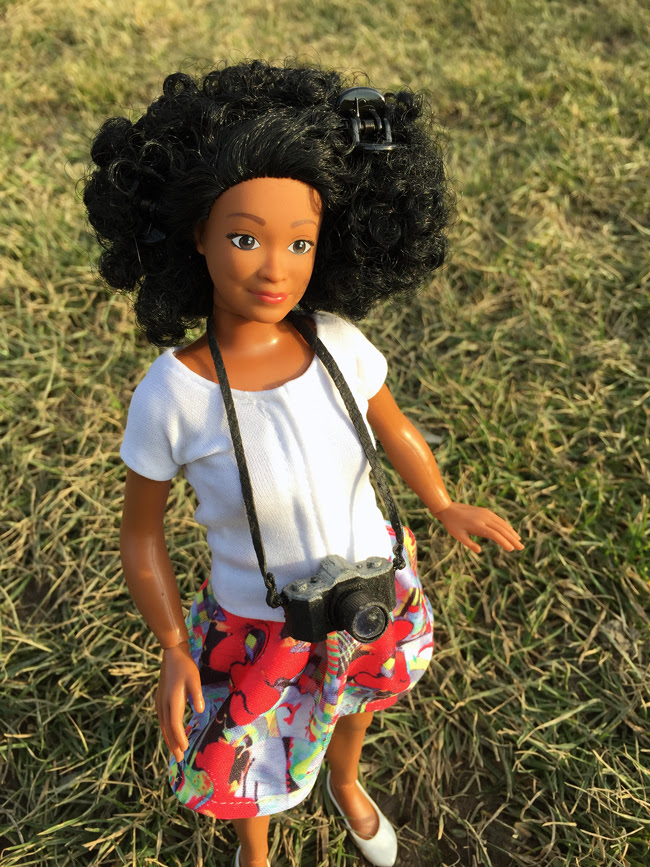 Her facial features were designed to match her unique character. She has a kind expression, soft smile, and minimal makeup.
Lammily Photographer's outfit is bright and elegant — with a snow-white cap-sleeve cardigan and an A-line skirt print-pattern skirt, designed exclusively for Lammily by pattern artist Jane Popovich.
All Lammily Traveler clothes will fit Lammily Photographer as well!
Here are the two besties side by side!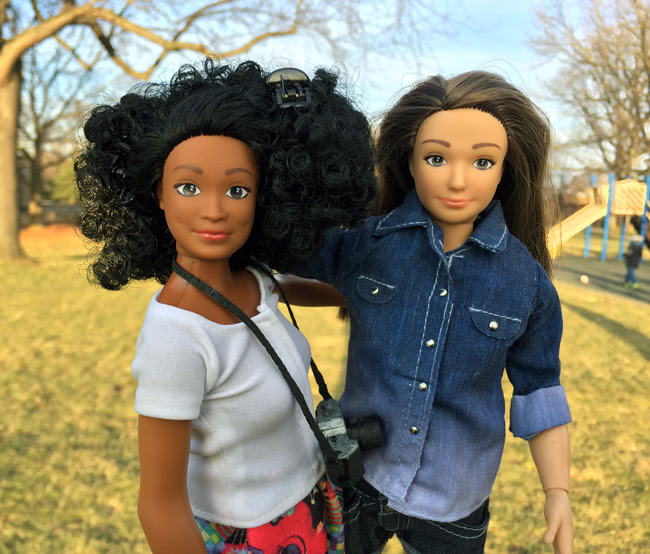 Ariana, whom you may remember from our 2nd Graders React to Lammily video, was the first child to meet our new doll and they became instant friends!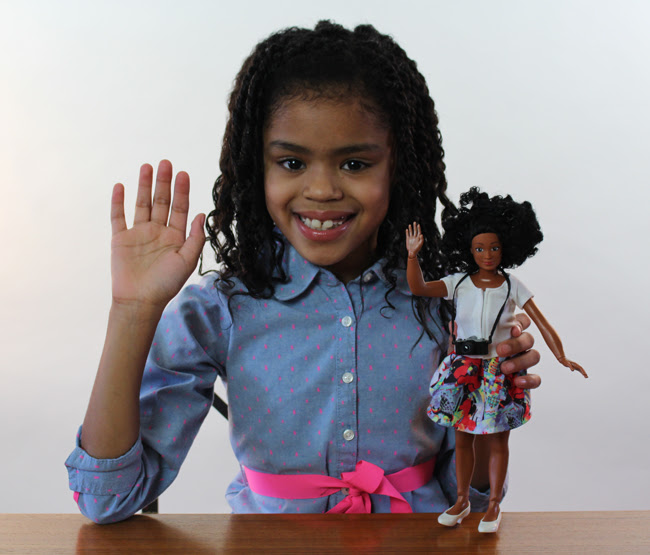 We had a small focus group to see what kids thought about the new doll and we videotaped their responses. Needless to say, they loved her! Stay tuned for the new video we will share with you soon!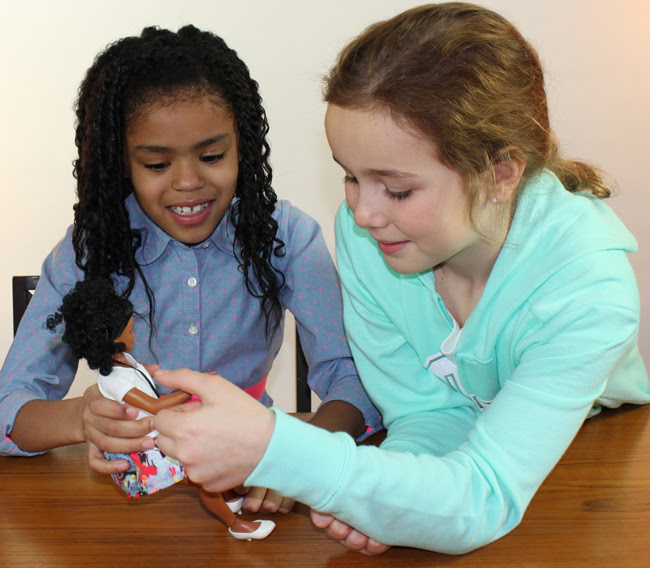 You can preorder the brand new Lammily Photographer here.
We are working with the factory to make sure the production goes smoothly, and we'll update you on the expected shipping date.
Thank you so much for your support to make this new doll part of the Lammily family!
Best,
Nickolay
Founder
Lammily