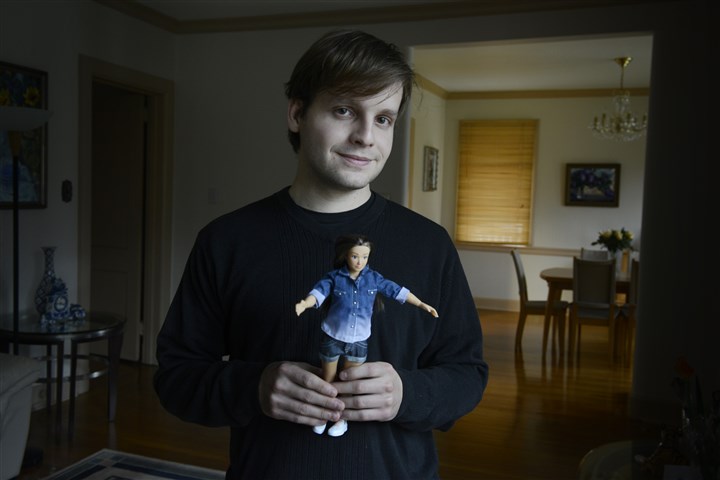 After a successful crowdfunding campaign which saw 13,621 people preorder 21,000  dolls, "average" size fashion dolls, Nickolay Lamm got to work.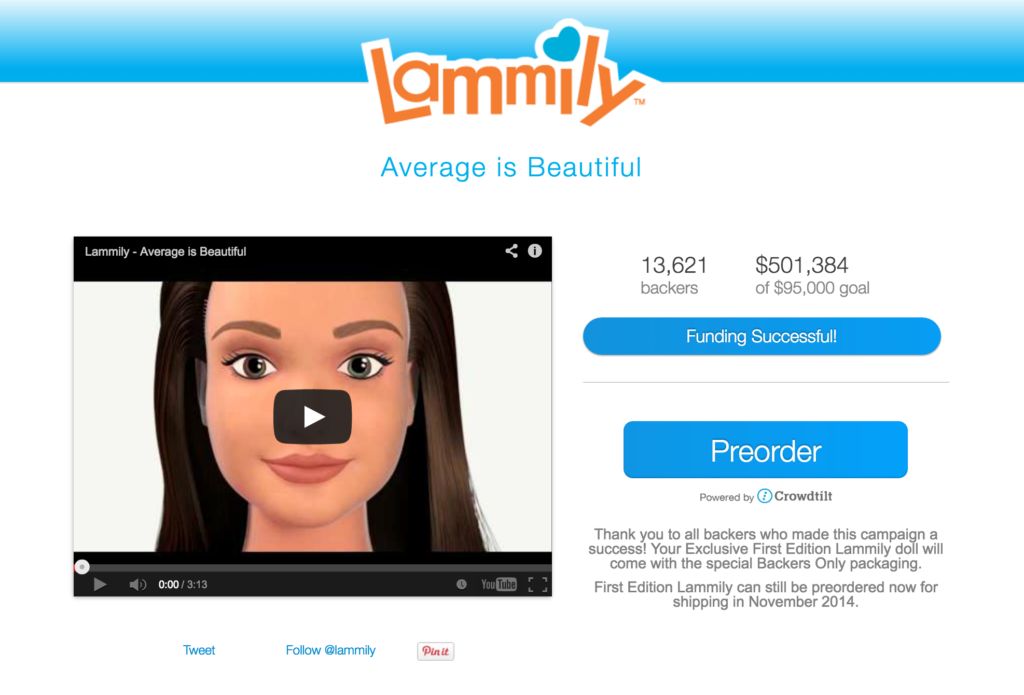 These backers preordered the Lammily doll, billed as the first doll with realistic body proportions. His crowdfunding got quite the reception, appearing on Time, Good Morning America, USA Today, to name a few.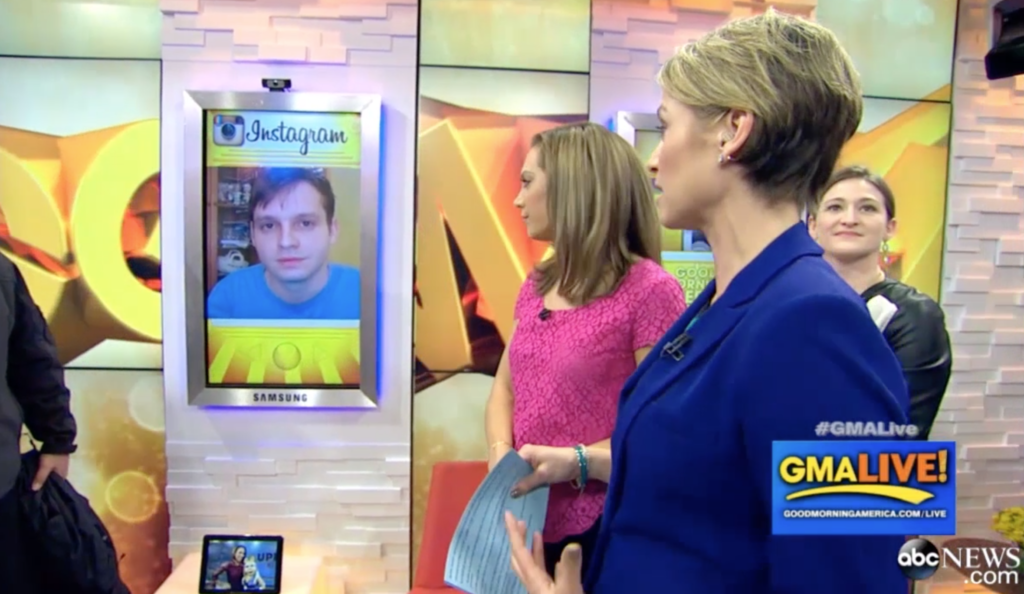 Nickolay had his work cut out for him. He needed to turn the digital prototype from the campaign into a real doll, make 21,000 of them, and deliver them to over 13,000 backers, in a span of 6 months so they'd arrive before Christmas. "Aside from the logistics, we knew that if kids didn't like this doll, this whole crowdfunding would be for nothing. Because if kids aren't playing with this doll, what good would it do?" said Nickolay. He brushed off online comments which said that 
His fears were based on a meeting Nickolay had with one of the largest toy companies in the world shortly after his successful crowdfunding. They passed on Lammily because they did not think that kids would like "realistic" fashion dolls. He also received emails from toy makers saying that a doll with realistic proportions would not work because its clothes would look too bulky, like a "football player", according to one email.
Nickolay consulted with his mom (now chief art designer at Lammily) and determined that the doll's realistic proportions were just a starting point. The doll also had to be relatable, down to earth, something which they determined was missing in the Barbie aisle. They would make the doll relatable by focusing on the small things: realistic hands, small detailed toes, minimal makeup, realistic soft hair. Because Nickolay only had 6 months, there was no time for a focus group. He just had to trust his gut that this would appeal to kids.
The fateful day came when Nickolay showed the first production ready Lammily doll to a group of second graders at St. Edmunds Academy, a trip which his aunt, Inna Lamm, organized. Because this was the first time that kids would be reacting to the doll, he hired a video crew from Ohio to record the kids responses.
"There is nobody more honest than kids," said Nickolay. "If they don't like something, they will tell you." Because the dolls were already being produced, if they didn't like the Lammily doll, there was no going back. He'd have to ship out 21,000 dolls which kids don't approve of.
One by one the kids were asked to come to a table where head of school, Susan Miller, asked them about the Lammily doll.
Ariana, the first girl to be introduced to the Lammily doll opened the box and exclaimed "She's so beautiful!" When asked what makes this doll different she said "Her toes look like real toes, Barbie's look like a bunch of bumps." When asked about the doll's body she said "it's not skinny like the Barbie's, it's just the right size."
One by one kids were introduced to the Lammily doll. One said that "she's really unique" and, after a long pause, "because, she's not like other dolls I have, she looks real." Another said "she looks so real."
Nickolay, who was watching the reactions from a distance, was filled with pride. "Before the Lammily doll, many brushed it off saying that kids wouldn't like it – they like fantasy. We proved them wrong. I remember hiding my face at one point in between two bookshelves because I was getting a little emotional."
He spent the next month editing the hour's worth of footage from the kids reacting to the doll. He released the video on November 19, 2014 and, since then, the video has been viewed over 3.8 million times and appeared on CNN, ABC, Time, and more.
Nickolay had proven to the world that realistically proportioned dolls could not only exist, but that they could be loved by kids as well.
Since the release of this video, Mattel has released curvy, petite, and tall Barbie, a move with Time and Wharton suggest was influenced by Nickolay's Lammily doll.
When asked about Mattel's new dolls Nickolay said that "when Mattel released their new dolls, some people were saying that they copied Lammily. I think Mattel addressed the issue of Barbie's proportions in their own way. For one, their new dolls are stylized and don't have realistic proportions. That's not just me saying it, BBC measured their new dolls and came to the same conclusion. Second, we designed our dolls so that they look as much like real as possible, something which Mattel's UK director said they are not trying to do. So while I think it's great that Mattel is trying to address their issue, we make very different dolls."
If you'd like to get the Lammily doll seen in the video, you can get it at this link.