The newest addition to your Lammily doll family is taking shape!
We received a 3D printed prototype from the manufacturer which they are using to make the tooling molds.
While it's far from the actual doll, it's exciting to see the new boy doll, Animal Rescuer Lammily, coming to life! He has a subtle smile..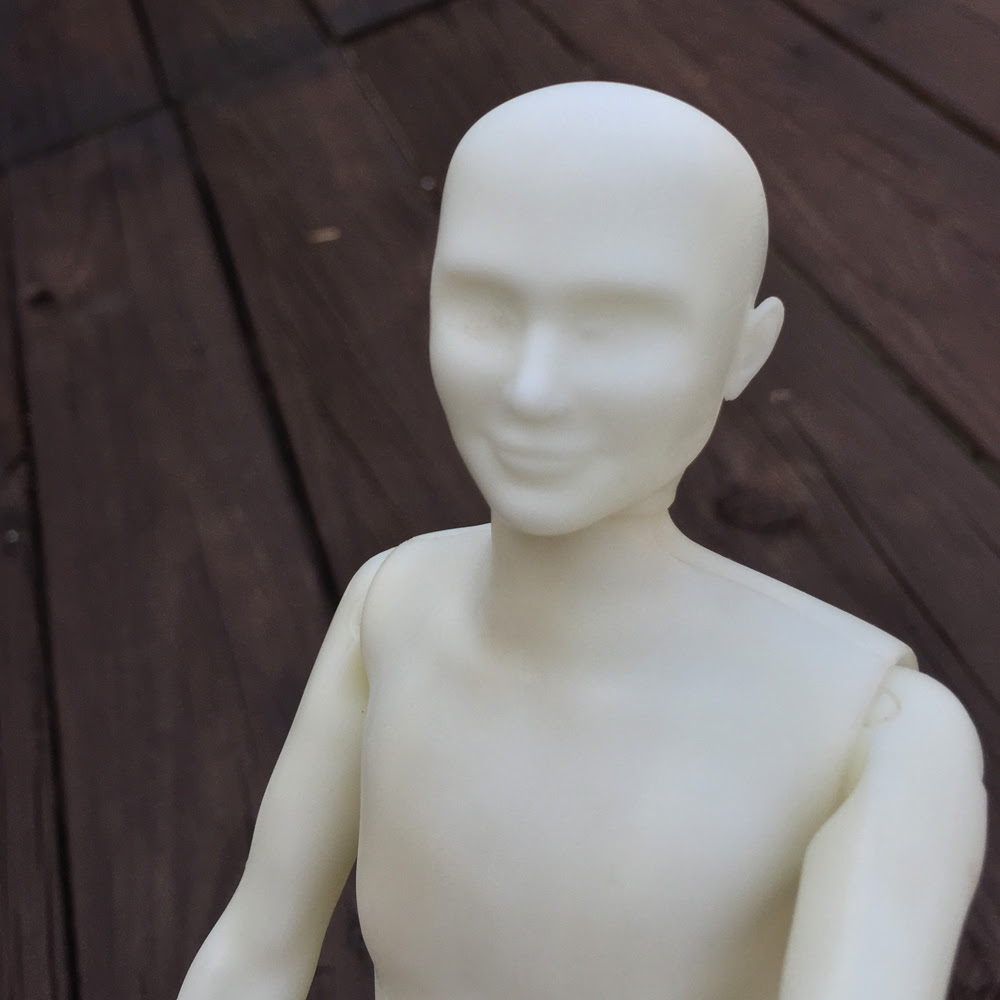 His hands and feet and incredibly detailed..
He's roughly the same height as existing Lammily dolls, just a tiny bit taller.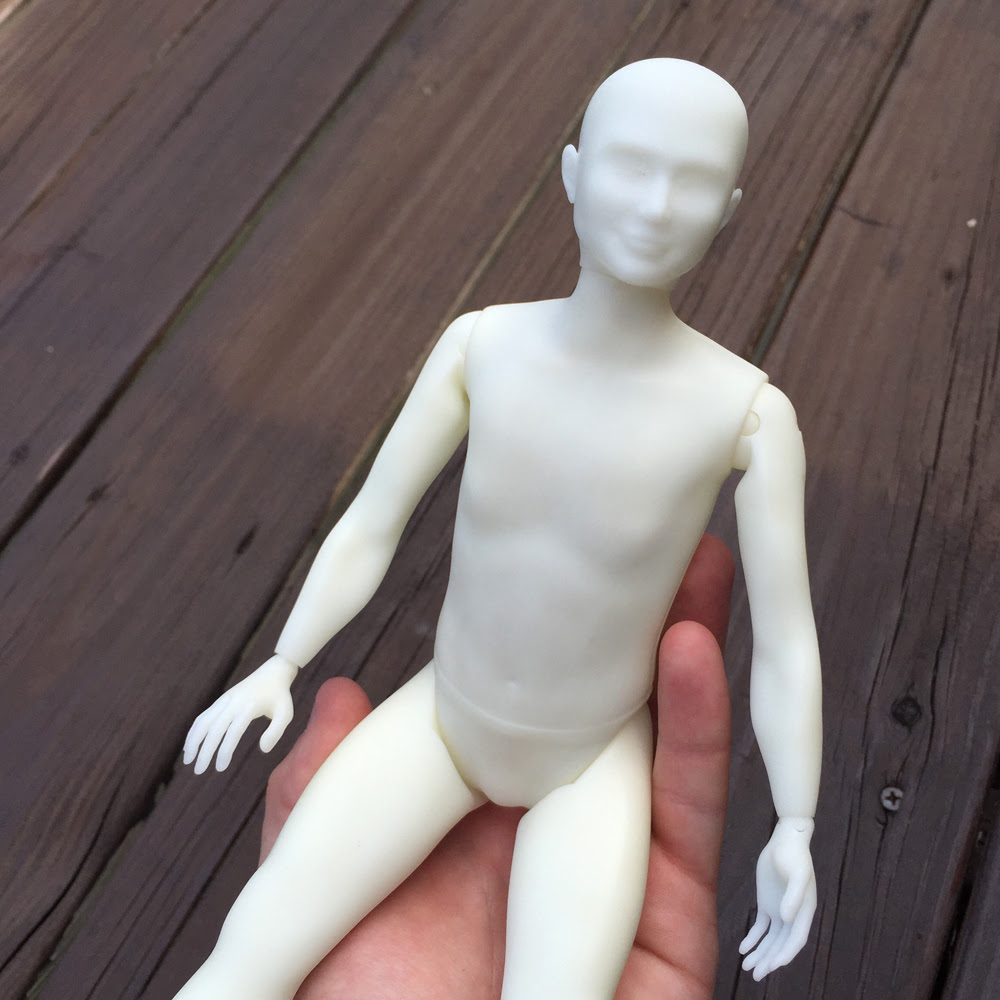 According to the manufacturer, all boy dolls should be in our California warehouse no later than December 5, which means that your boy doll(s) are set to arrive before the holidays.
If you would like to preorder the Animal Rescuer boy doll, please follow this link. Thank you for changing the world, one doll at a time!