Your Lammily Photographer doll is setting out on her grand adventure, from our manufacturer to your doorstep! Lammily Photographer's camera is so intricately detailed that it is taking a little longer than expected for the manufacturer to complete the mold for it.
However, we really wanted the dolls to reach you by May, so the updated projected date on which the camera tooling will be synthesized is March 22. We had decided, after some consideration to alternative solutions, to ship everything (both doll and camera) together, because the camera is so integral to the doll's character and story – we want to give you the best quality doll with no half measures. Though Lammily Photographer is independent and creative and has many other skills apart from photography, without her camera she wouldn't be able to show you all the cool photos she took along her journey to you!
Illustrated below are some 3D renderings of the camera. For such a tiny camera, there sure are a lot of parts!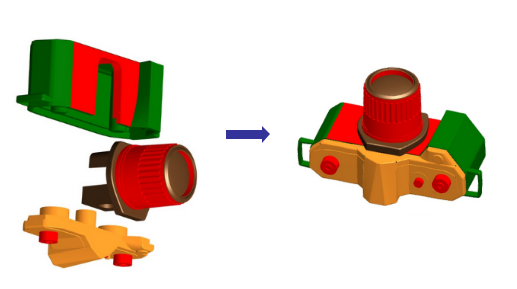 While designing Photographer Lammily, we wanted the packaging to be every bit as unique and beautiful as Lammily herself. When your doll arrives this May, we know you'll love the detail-oriented packaging just as much as you'll love the doll (and her camera)! The packaging is designed by talented artist and my mother, Yelena Lamm.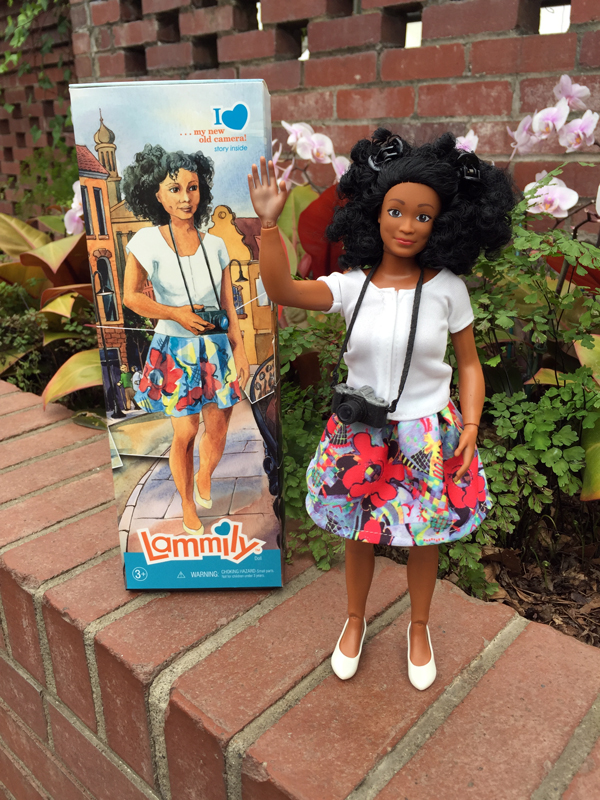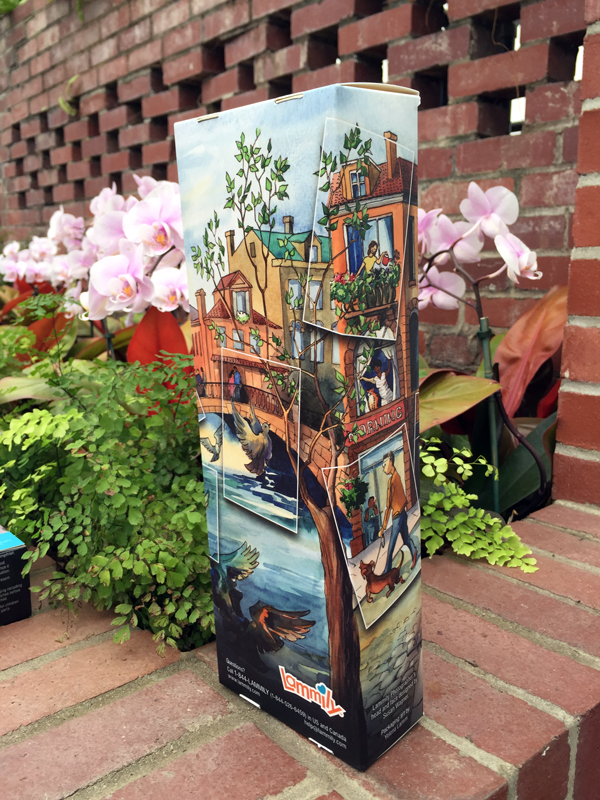 Included in each Lammily package is a one-of-a-kind storybook pamphlet outlining Photographer doll's background, which took months to complete. We can't wait 'til you see it!
You can pre-order the Lammily Photographer doll by clicking the "Pre-Order Now" button below.