1900s
The dawn of a new century still kept young girls looking very childlike and innocent.  Girls fashion included white cotton dresses with machine embroidered lace for spring and summer, with soft pastel colors used in basic stripes or tiny florals.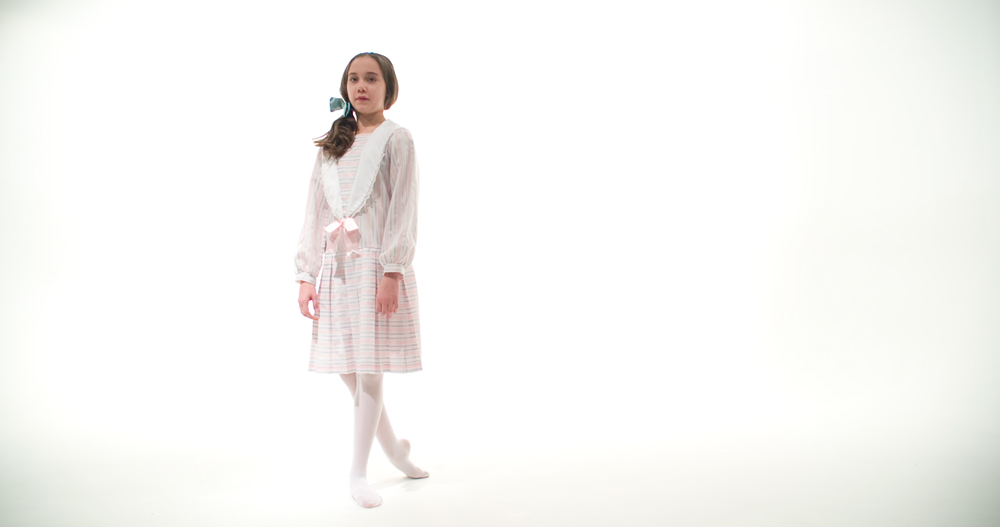 Large hair bows and long curly hair were also very in style.

1910s
Beginning in the 1910s, girl's dresses became more colorful with floral prints and richer colors along with fun details like ruffles, bows, lace and silk sashes.  White or ivory wool tights were worn by socialite girls.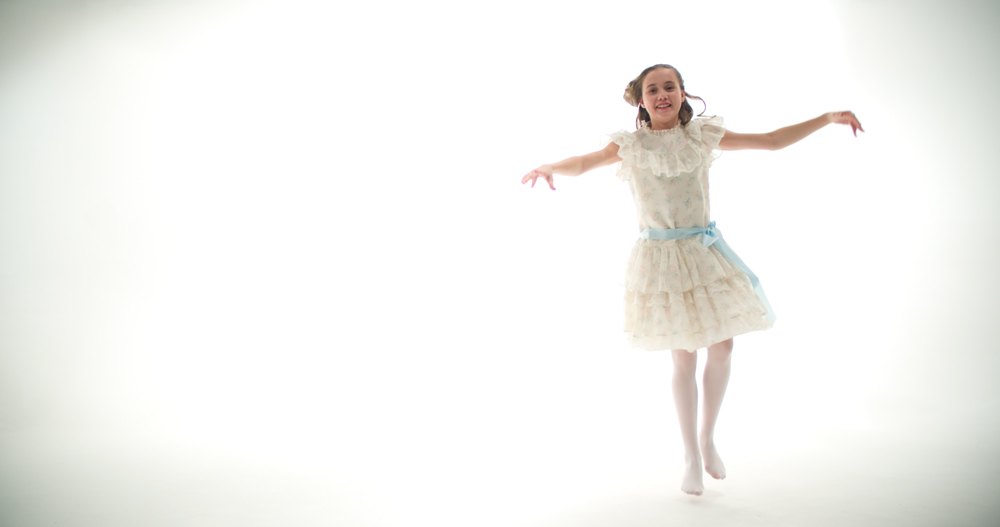 Hairstyles reflected the "Gibson Girl" look of ladies of the era with long full hair fastened with a giant bow.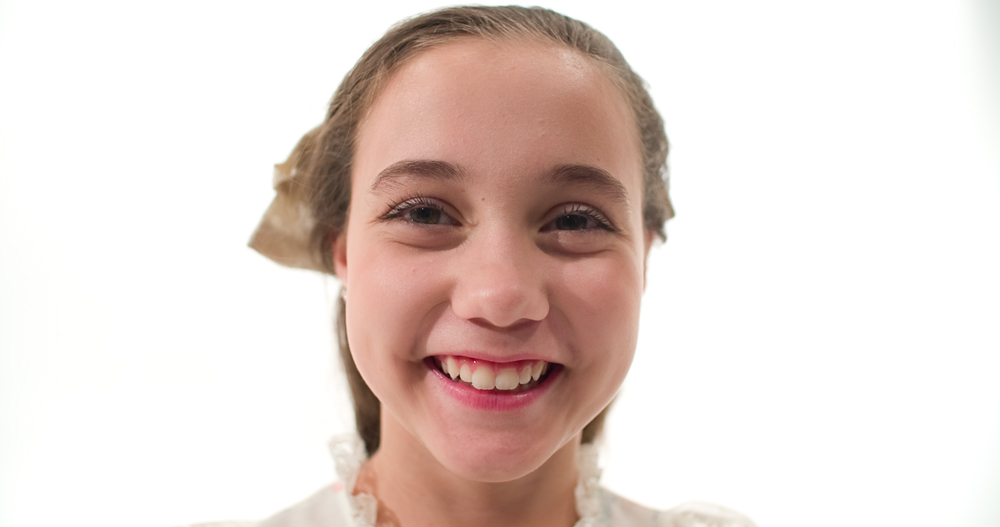 1920s
In the 20s, girls started to reflect their older female counterparts in flowy drop waist dresses, with knee-length hems, bold colors and nautical details like sailor collars. 
Hairstyles were cropped short or loosely gathered back with deep waves.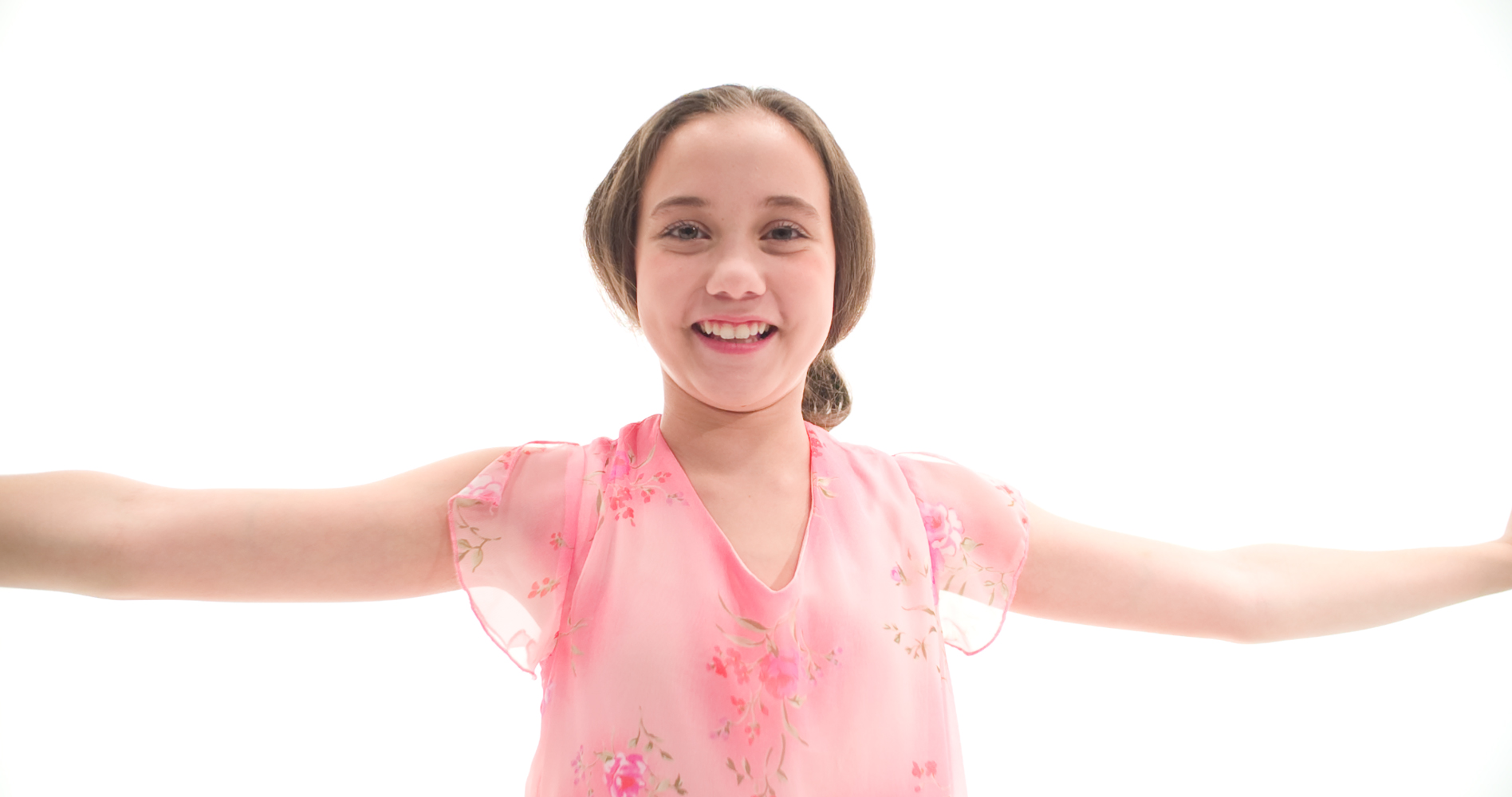 1930s
The 30s saw more conservative style due to the lack of resources from the Great Depression.  Cotton dresses with a bias-cut and more fitted waist replaced the shapeless drop waist of the 20s.  Puff sleeve blouses with Peter Pan collars were popular.  Knee high or ankle socks were often worn.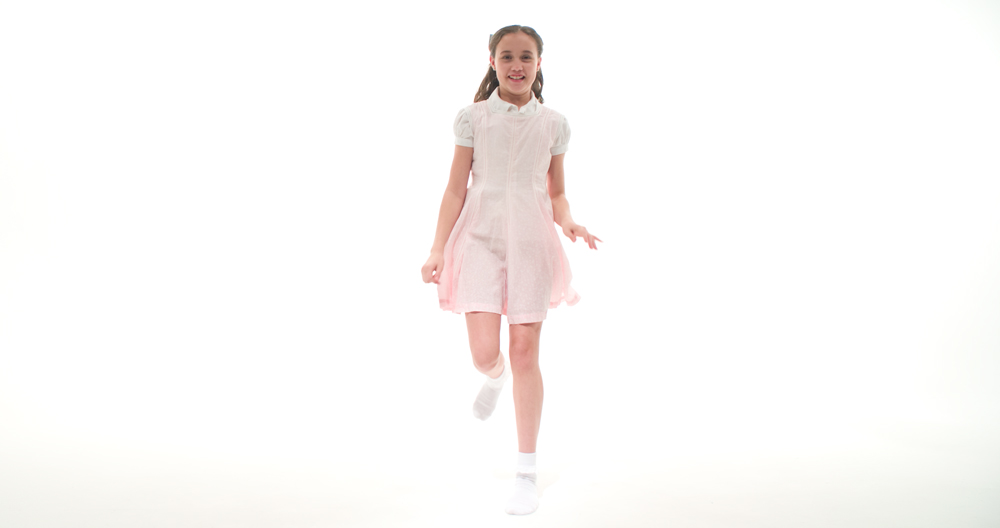 Hair was usually cropped short in a bob like many movie stars of the day or pulled back with creative braids.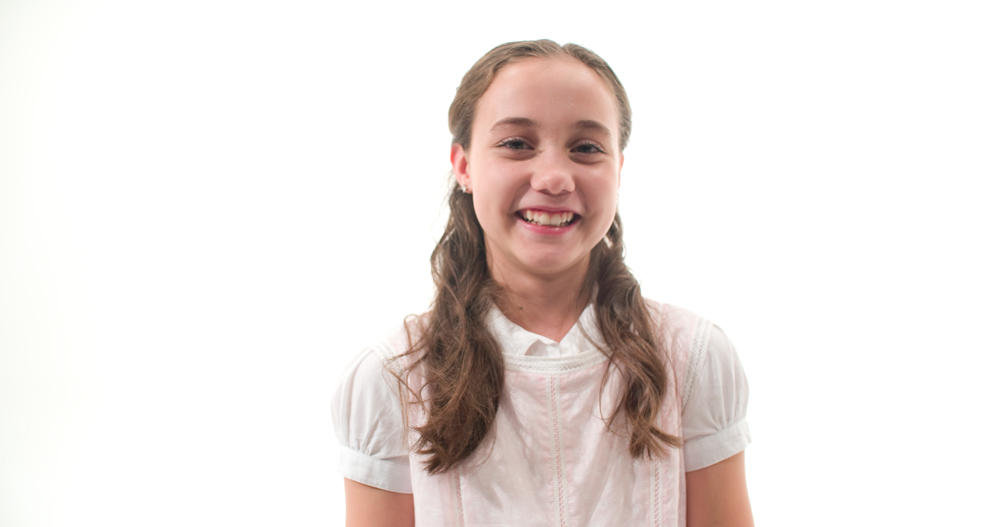 1940s
WWII had a great influence on fashion for everyone since materials such as silk were commissioned for use in military parachutes and the phrase "make do and mend" became a mantra of the homemaker who made many of their daughter's dresses out of new synthetic materials and blends.  Military styles with strong shoulders and conservative lengths in dresses brought back the innocence of the era.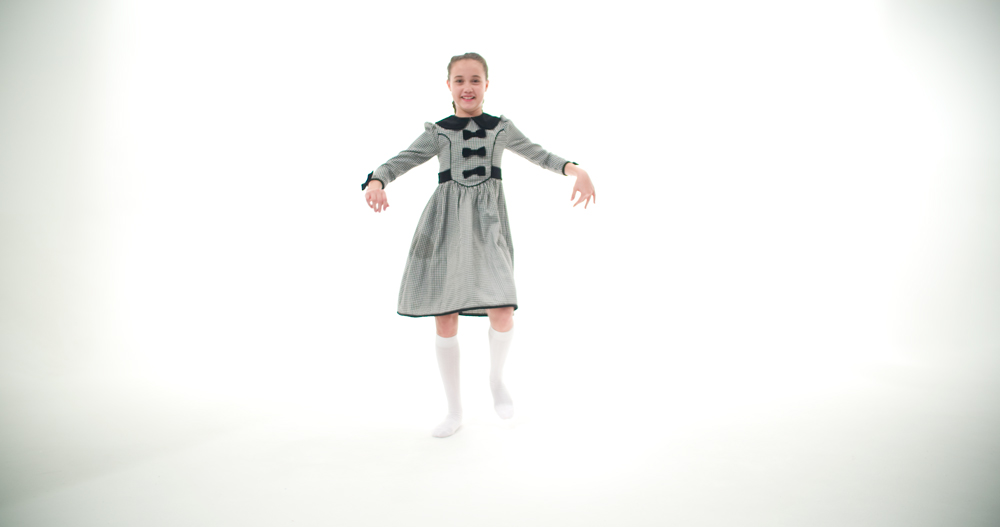 Hairstyles ranged from short to long, with double braids as a popular style.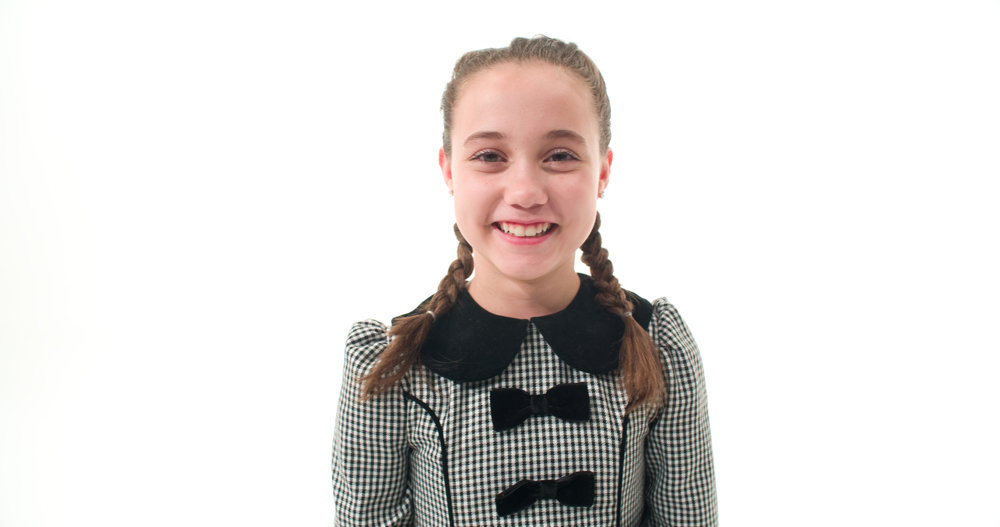 1950s
After the war, fashion returned to an era of elegance and extravagance and this showed up in girls fashion with fit and flare dresses, swing skirts, lots of tulle underskirts, ruffles and patterns . Bold colors were a popular choice for girls.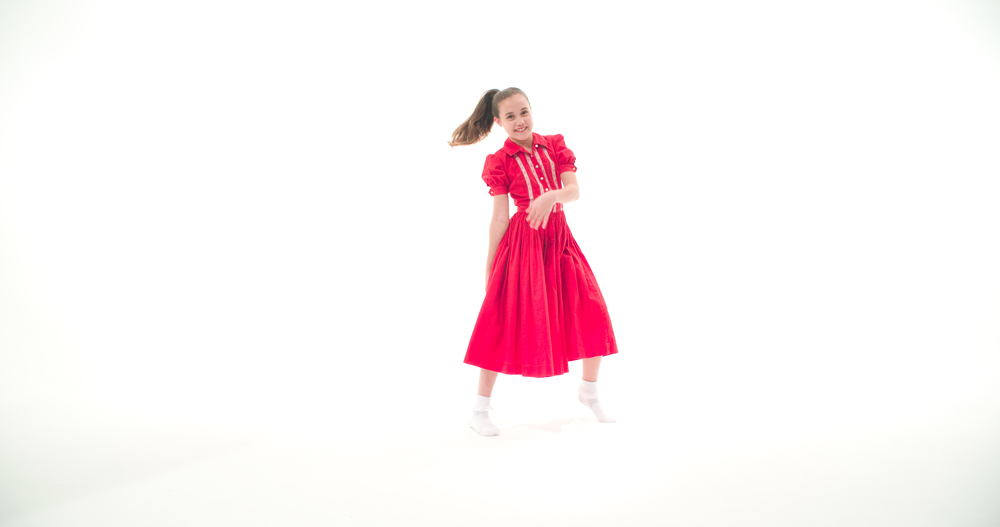 Hairstyles were short and curly or long hair in high ponytails.
1960s
The 60s were an era of incredible change and the reflection in girls fashion was a more modern look reflecting what the teen and college youth of the day were wearing.  Polyester, high neck dresses and turtlenecks with sheath dresses were a completely different look from previous decades.

Hairstyles were either short or worn with scarves or headbands.

1970s
The 70s introduced a lot of changes in fashion, including the trend towards denim and bohemian hippy styles.  Polyester was the "It" fabric towards the middle of the decade and because it never faded, bright primary colors and crazy prints were all the rage.  This trend took a lot longer to gain acceptance for younger girls to wear and most still wore collared dresses, jumpers and appropriate knee high stockings, but the bright colors made their way into every groovy girls' wardrobe.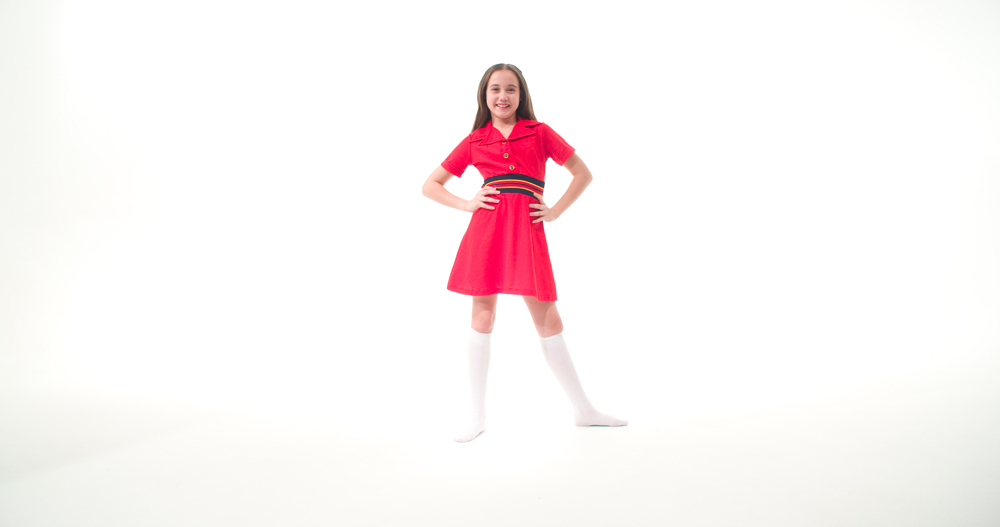 Hair was long and flowing, and a center part was very popular.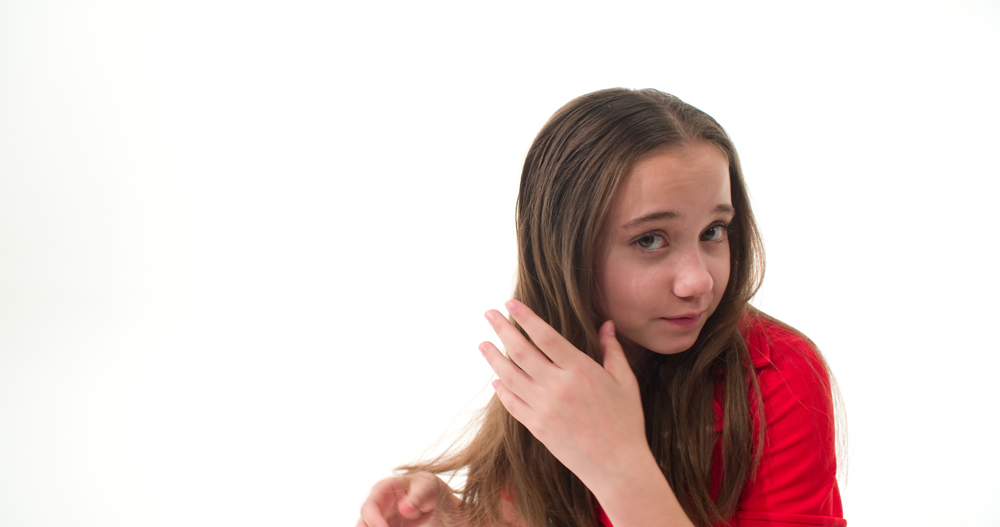 1980s
The 80s were a fun decade with the introduction of MTV, punk rock styles and brightly colored accessories.  Neon colors, colored denim, and bold patterns were popular.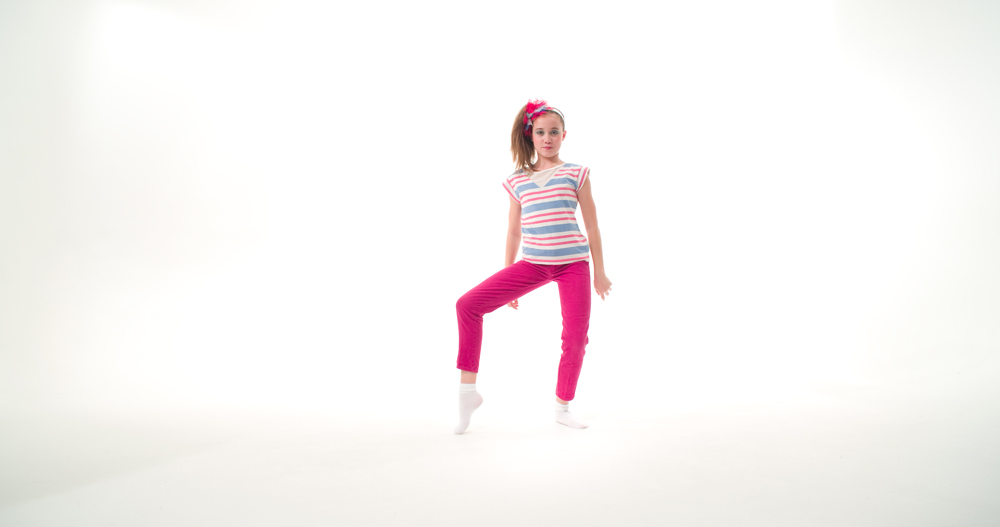 Girls regularly wore jeans to school and the mall, with lacy "Madonna" inspired headbands and bows. It wasn't socially acceptable for young girls (under 12) to wear makeup until the 80s.  MTV and the music culture really changed that. Guys and girls started wearing makeup!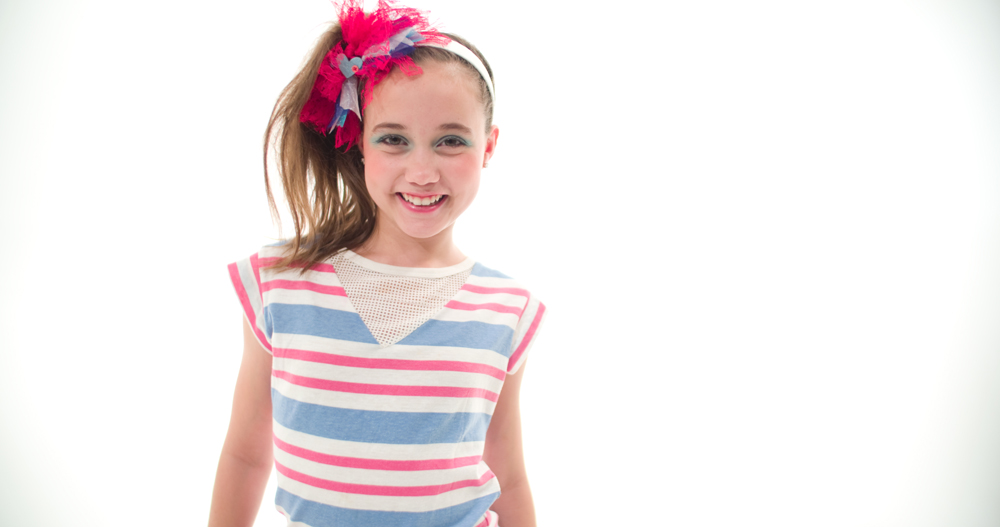 1990s
The grunge movement was a combination of the rock and roll of the 70s and the punk rock of the 80s and this was reflected in fashion.  Dark floral prints, baby doll dresses, 70s patterns and super dark denim were on trend.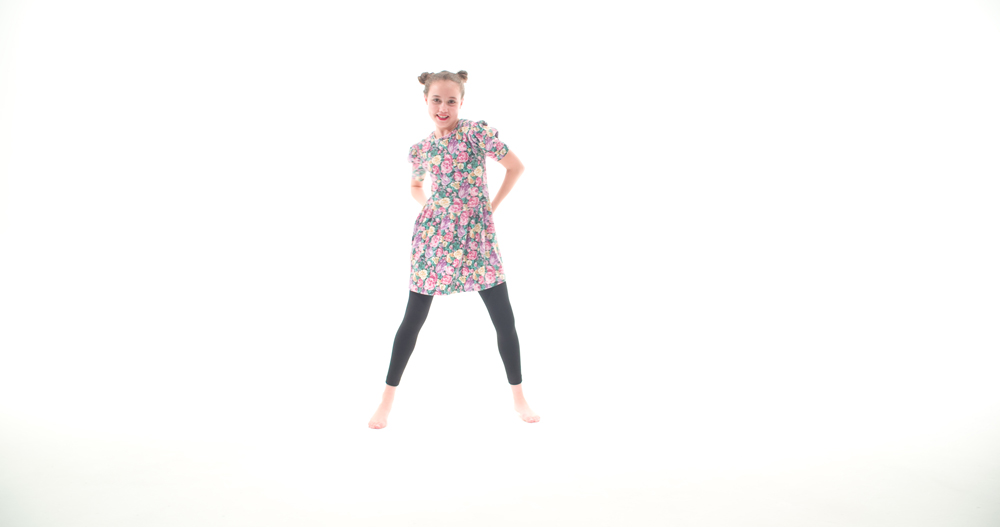 Hair was beginning to be influenced by other cultures, like the Japanese Harijuku look, with braided buns or baby doll clip and bobby pins at the hairline.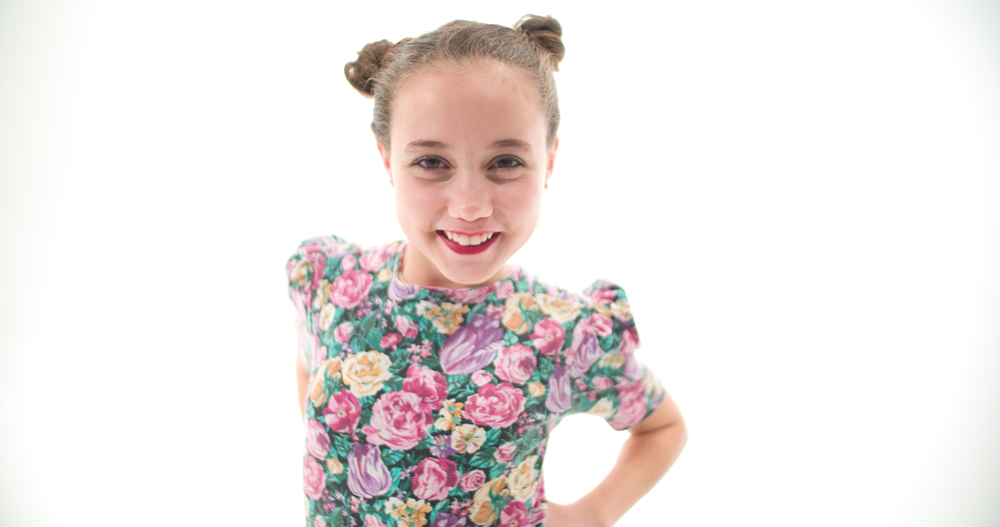 2000s
Girls in the 2000s had a lot of powerful role models and "girl power" was a popular mantra.  TV shows lead by pre-teen lead characters like Lizzie McGuire influenced girl's fashion.  Comfortable khaki pants or shorts and baseball t-shirts in feminine colors allowed girls to be girls in a boys world.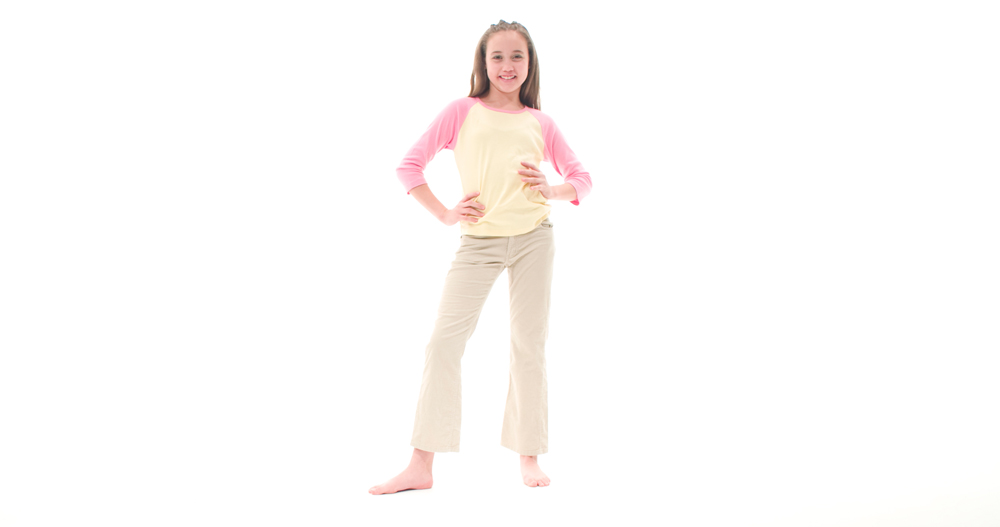 Hair was long but edgy with twists at the crown and novelty clips with butterflies frequently accenting the styles.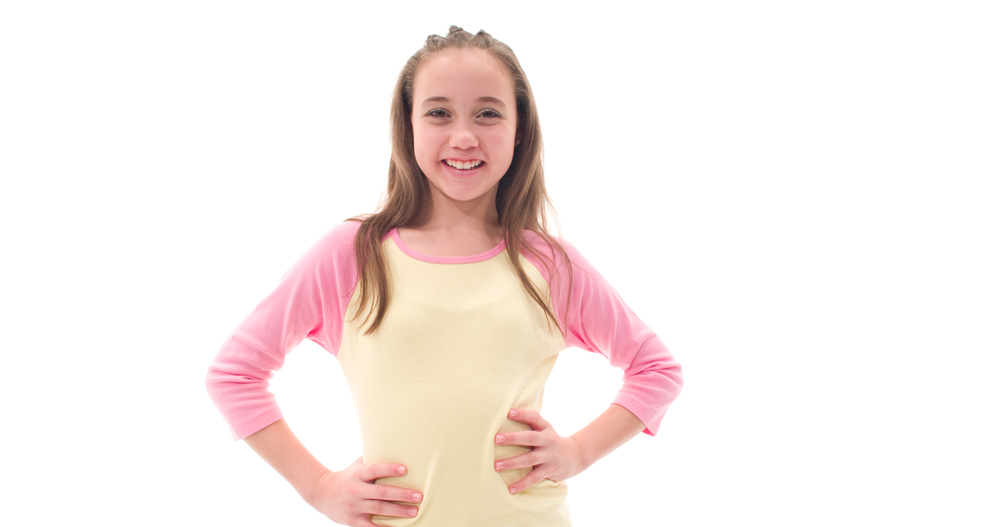 2010s
The 2010s showed a definite increase in young girls' fashion echoing their teenage and college counterparts much more closely.  Tighter jeans, cropped shirts and tank tops reflected a more casual style. In 2015, tighter and shorter shorts walked the line of appropriateness for pre-teens and dress codes became tighter at school to account for these mature clothing trends.

 Hair was long and wavy, usually parted on one side.

We'd like to thank the following for making this project happen…
Community Day School, The Ellis School, and Winchester Thurston  for letting us look through their historic year books.
Melissa Leventon from the Curatrix Group for her suggestions.
Pura Vida Vintage for providing the fashions and writing the descriptions for each fashion. Krystle Ramos is the owner and curator for Pura Vida Vintage in Nashville, TN.  She has been collecting vintage fashion for over 20 years and has an archival collection that includes important designers from Hollywood's golden era as well as couture pieces from the height of tailor-made fashion.  Krystle's love for fashion history keeps her searching for new pieces to rescue and preserve for future vintage lovers and fashion designers.
SunnyBand for providing the hair accessories.
Angie Mehlhorn for hair and makeup.